One Function Key
Double Your Productivity
With Function Key Pro, you can short and long press your Mac's function keys
to trigger different actions, allowing you to:
✔ Launch and switch apps with a single key press!
✔ Access both F1, F2, etc, and media keys without having to hold Fn.
✔ Replace a complex multi-key app/system hotkey with one simple function key.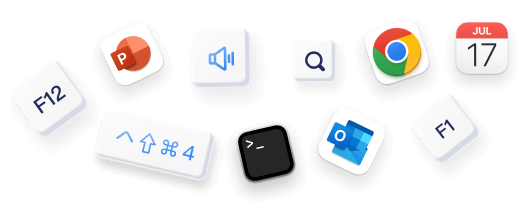 Launch/Switch Apps Faster!
Function Key Pro allows you to bind apps to a function key, helps you launch and switch apps faster, and drastically improves the speed of your workflow.
Forget About Holding
With Function Key Pro, you retain all of the special functions of the function keys without having to hold Fn to trigger them. Adjust your volume or use F12 with a simple long or short press.
Replace Complex Hotkeys To
Optimize Your Workflow
Setting any function key as a custom hotkey like taking a screenshot. Forget about inconvenient multi-key combinations ⌃⇧⌘4 and start working with a single press.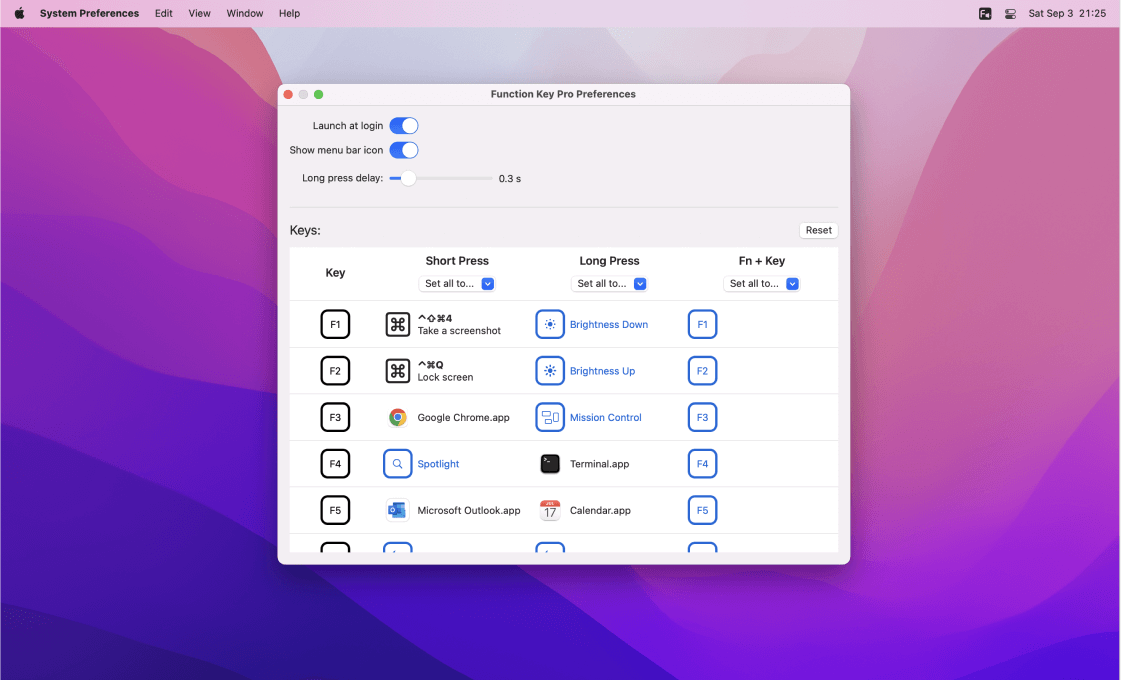 Frequently Asked Questions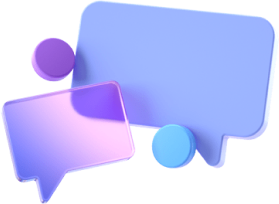 Yes, there's a free version to test all the features. It's available for 14 days.
You can ask for a refund within 60 days of order.
Function Key Pro
One Function Key, Double Your Productivity.